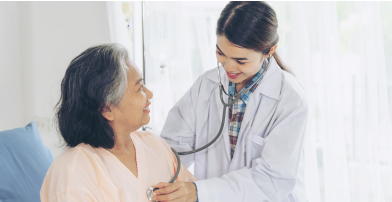 Our outpatient services are provided at multiple locations and enacted by the caring staff of Access Ohio in a structured environment. Access Ohio offers Addiction Treatment & Mental/Behavioral Services in our outpatient facilities.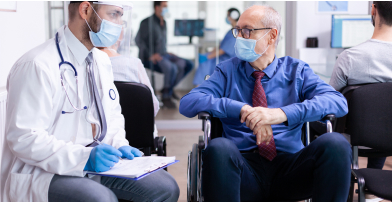 Intensive Outpatient Services
Intensive outpatient services are designed around those patients who are struggling or have worsened with outpatient services and require an extra level of care and attention. Our Intensive Outpatient Program (IOP) helps individuals experiencing mental health or substance abuse issues that do not require care or crisis stabilization. Access Ohio offers IOP for both mental health and substance abuse.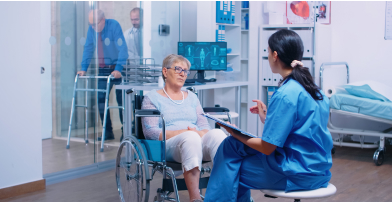 Partial Hospitalization Services
Our Partial Hospitalization Program (PHP) is a more intensive level of care than our IOP and is offered as a day program or an evening program that provides therapeutic and recovery support to adults who must maintain their work, school, or family schedule. We offer PHP for both mental health and substance abuse patient populations.